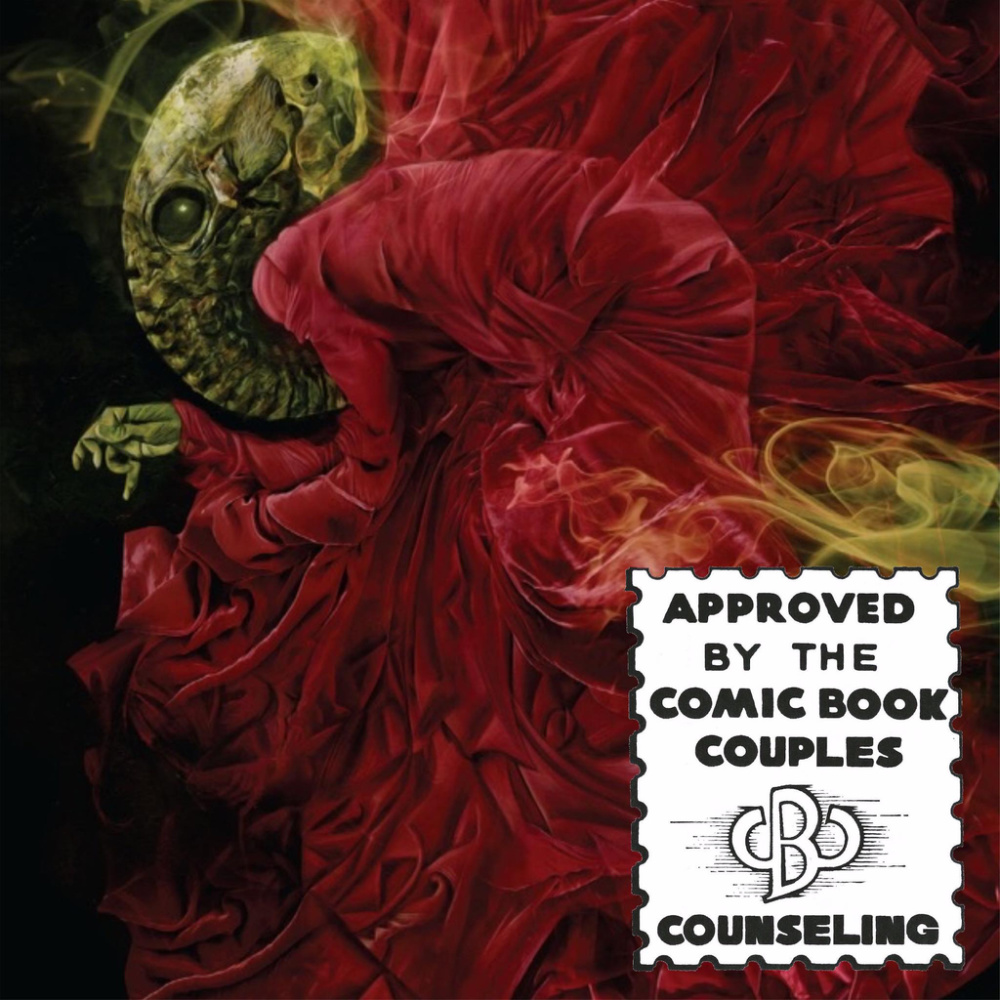 Neil Gaiman's Sandman is one of the most highly regarded epics in comics. It seems like everyone's already read it, but nope! Not us! Over on our Patreon, we've decided to finally tackle the DC Comics masterpiece one issue at a time. That's right, 75 issues, 75 episodes! And we want to make sure that all of our listeners get a chance to jump on board this massive adventure.
This week mark's the one-year anniversary of our Patreon feed. We're extremely proud of the community we've built around Comic Book Couples Counseling, and these folks help us keep this party going. From their brains have sprung some of our strangest ideas, and we'll be eternally grateful.
If you're intrigued by this gargantuan CBCC Sandman project, please consider supporting us by JOINING OUR PATREON COMMUNITY.
Sandman #1 was published by DC Comics in November 1988. The comic is written by Neil Gaiman, illustrated by Sam Kieth & Mike Dringenberg, lettered by Todd Klein, colored by Daniel Vozzo, assistant edited by Art Young, edited by Karen Berger, and features a cover by Dave McKean.
Be sure to follow the podcast on Facebook, on Instagram, and on Twitter @CBCCPodcast, and you can follow hosts Brad Gullickson @MouthDork & Lisa Gullickson @sidewalksiren.
Send us your Words of Affirmation by leaving us a 5-Star Review on Apple Podcasts.
Podcast logo by Aaron Prescott @acoolhandfluke, podcast banner art by @Karen_XmenFan.