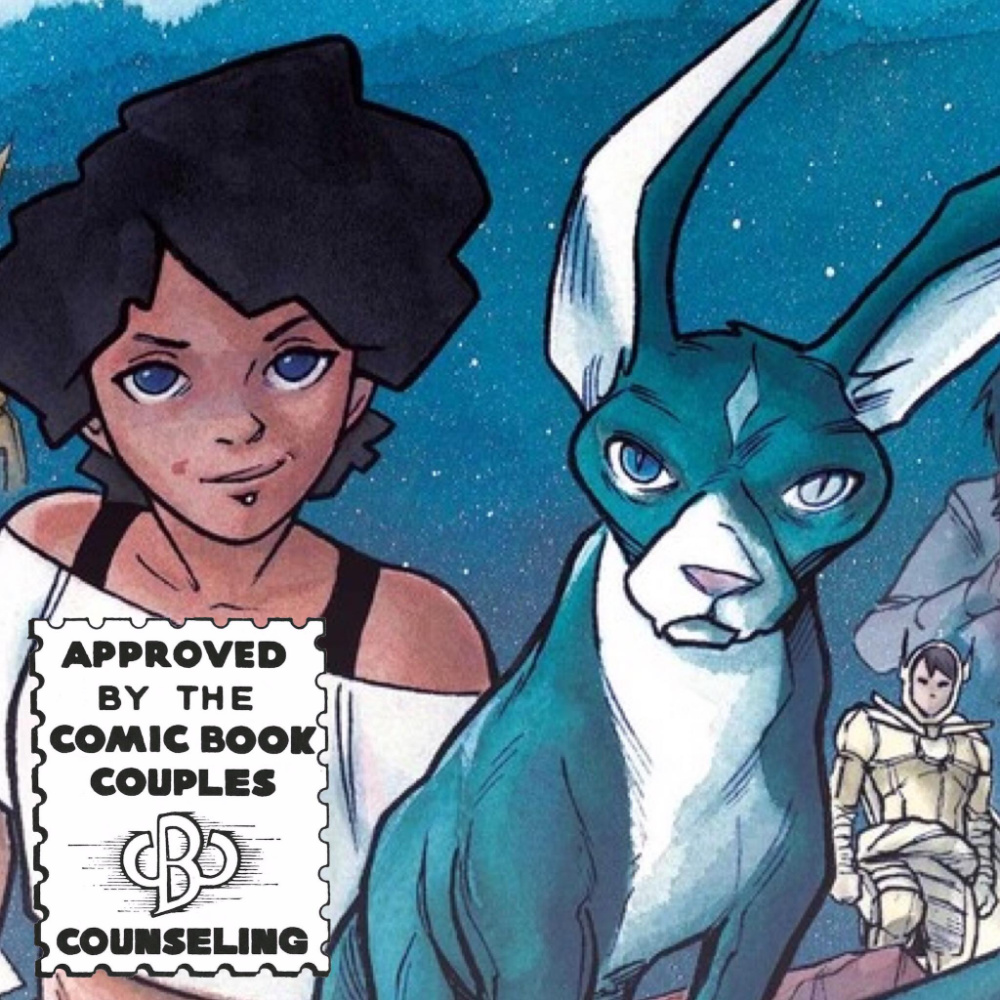 Buckle up! Alex de Campi jumps into our Creator Corner to discuss her galactic gig economy magnum opus, Full Tilt Boogie! The writer behind Dracula Motherf**ker, Bad Girls, and Archie vs. Predator (1 & 2) puts her spin on the sci-fi found family, and while you'll recognize a few of the trappings, we promise that you've never experienced a tale quite like this one. How many times do we utter the word "masterpiece" during this episode? Quite a few. 
While we were reading Full Tilt Boogie, we were both overcome with "the tingles." This comic is special, and we expect it to blow up into something even grander. De Campi is already hard at work with her collaborator Eduardo Ocaña on the Full Tilt Boogie follow-up. We need it now. But first, you have to buy this comic. Full Tilt Boogie is set for release in the States on May 11th from 2000 AD.
You can find Alex de Campi on Twitter HERE and Instagram HERE. You can also tack her work through her website by clicking HERE.
Be sure to follow the podcast on Instagram and Twitter @CBCCPodcast, and you can follow hosts Brad Gullickson @MouthDork & Lisa Gullickson@sidewalksiren.
Podcast logo by Aaron Prescott @acoolhandfluke, podcast banner art by @Karen_XmenFan.