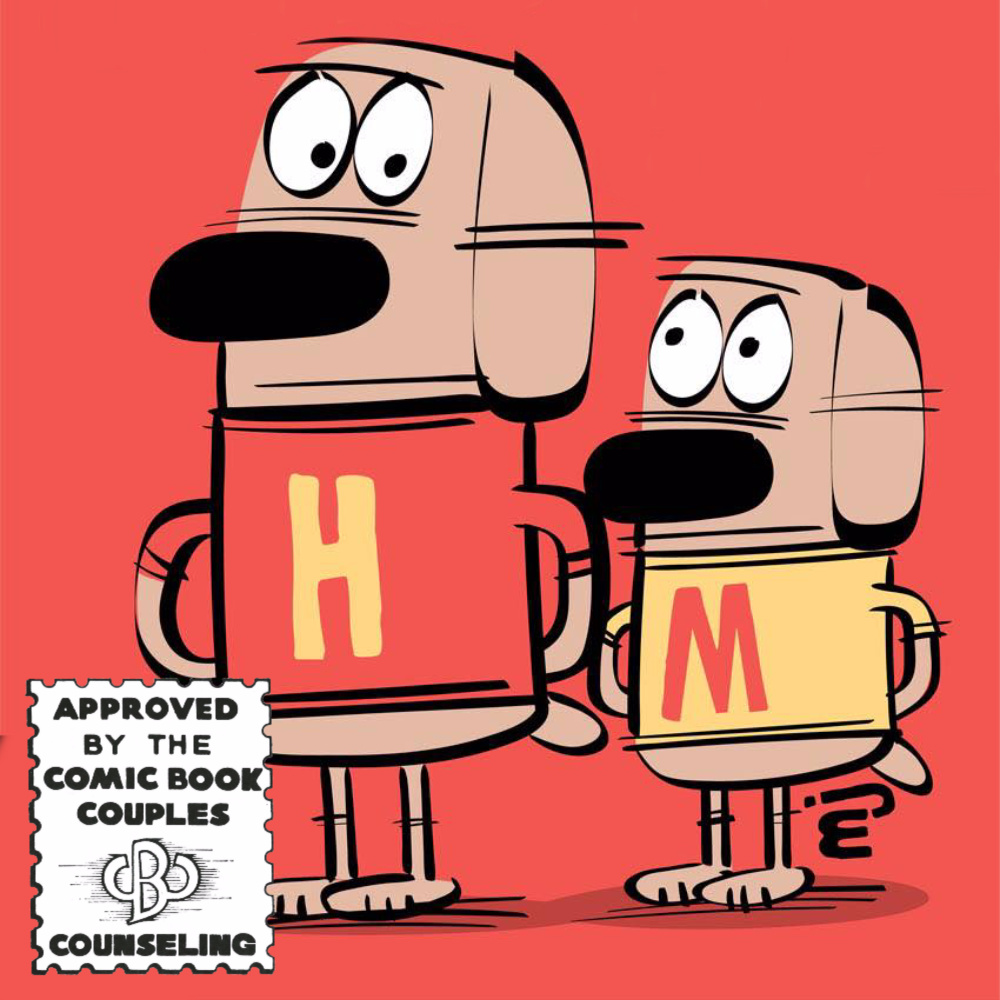 MARC Makes Comics!! This week we're delighted to invite cartoonist Marc Jackson into the Love Nest to discuss his new YouTube Channel - MARC Makes Comics - that's keeping us all sane during these weird times, as well as the various other comics projects he's willing into the universe. Our conversation is one massive celebration of the art form, digging into the myriad influences that feed Marc's work as well as his intense and inspirational hustle. 
Just because we're all doing our duty to flatten the curve, doesn't mean we cannot take advantage of some serious reading time as well as promoting the artists bringing joy into the world. If you need a little respite right now, jump on over to Marc's Instagram, where he's just launched a new webcomic "Bring the Ninja," which drops every Friday. Find all his comics for purchase over at marcmakescomics.co.uk, and you can also stalk him on Twitter @MARCmakescomics.
Be sure to follow the podcast on Instagram and Twitter @CBCCPodcast, and you can follow the hosts @MouthDork & @sidewalksiren.