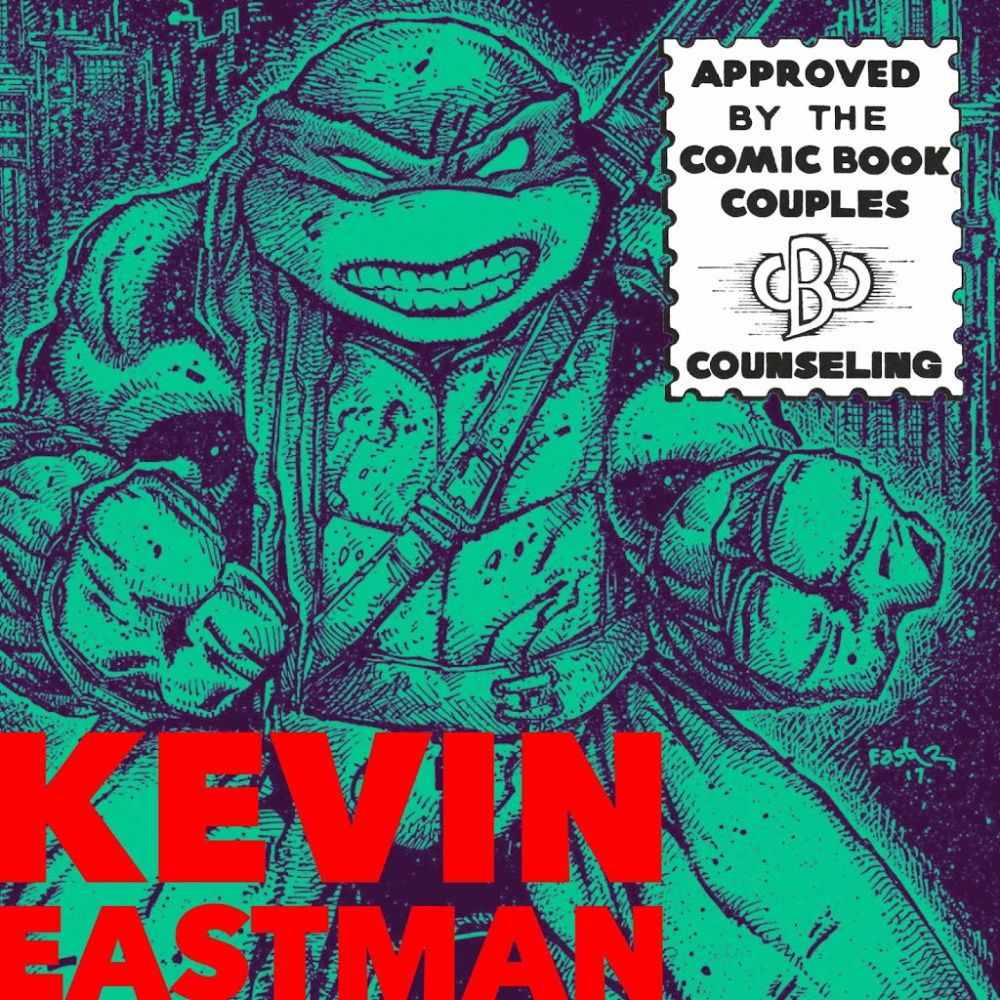 We're absolutely shell-shocked to have Kevin Eastman, the co-creator of Teenage Mutant Ninja Turtles, on the show this week. Learning from the lessons of Jack Kirby, Eastman and Peter Laird were determined to do right by their creations where they could, and in the process, bring on other astonishing talents to contribute to the character, vibe, and mythology of TMNT. This spirit of evolution and reinvention is not only what propelled their Turtles into mass popularity but guaranteed their longevity throughout their endless incarnations.
In this latest Creator Corner episode, we discuss Kevin's desire to have others play in his sandbox, and the core characteristics of his universe that cannot be broken when his toys are in the hands of others. Also, we get in a little chatter regarding the 30th anniversary of the 1990 movie, and how that small indie film grew out of the same unique atmosphere that birthed the original comic book.
Be sure to follow the podcast on Instagram and Twitter @CBCCPodcast, and you can follow the hosts @MouthDork & @sidewalksiren. You can also find Kevin on Twitter @kevineastman86, and keep your eyes peeled for "The Last Ronin," the next Teenage Mutant Ninja Turtles series from IDW Publishing.