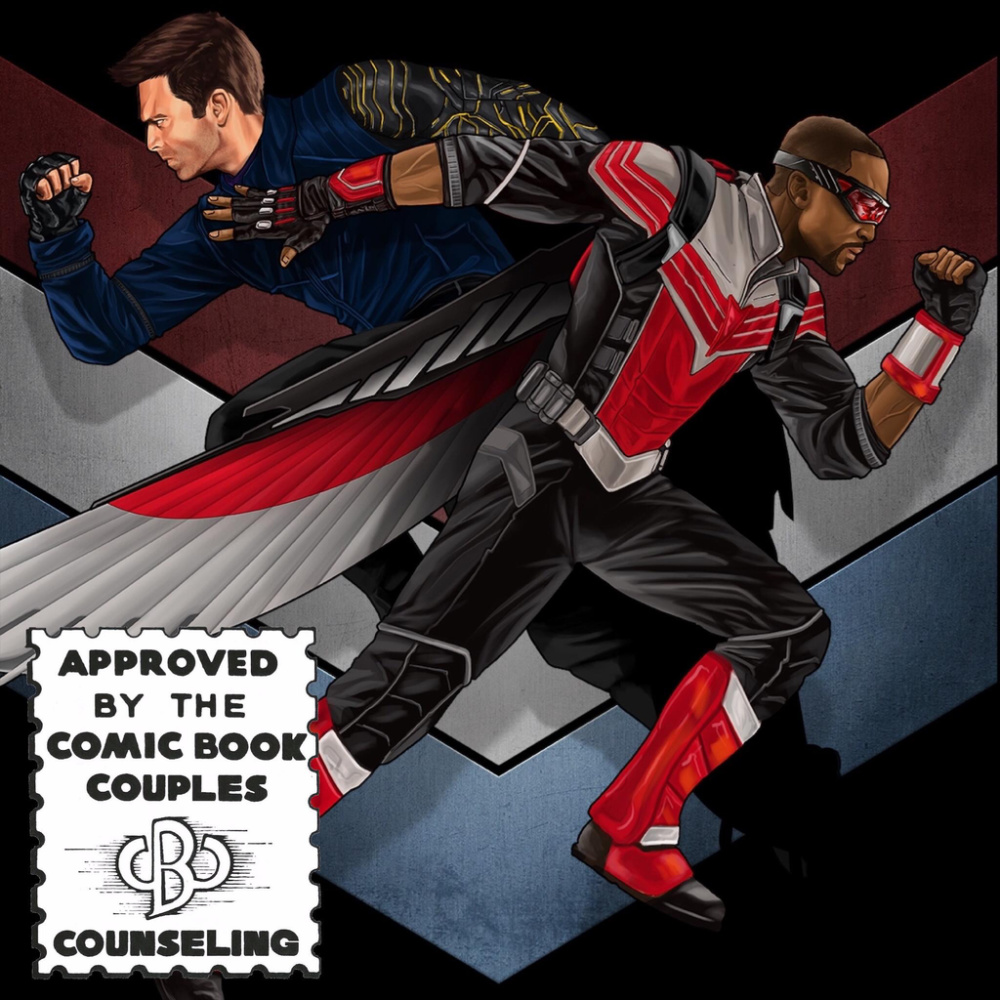 Talking The Falcon and the Winter Soldier on our Patreon was too much damn fun. We had to share this episode with the rest of you. If you dig what we're doing here, consider supporting the pod by joining our Patreon. Later this week, we'll be back with our regularly scheduled show.
We rant and rave about the first episode for our latest Comically Reel, discuss what the future might hold, and answer your Slack questions/observations.
But first, Brad must apologize to Lisa via a 16 minute SXSW conversation. This episode was a lot of fun to record, maybe even our favorite Comically Reel ep so far. We think you'll have a good time as well.
The Falcon and the Winter Soldier poster art by Salvador Anguiano.
Of course, be sure to follow the podcast on Instagram and Twitter @CBCCPodcast, and you can follow hosts Brad Gullickson @MouthDork & Lisa Gullickson @sidewalksiren.
SUPPORT THE PODCAST BY JOINING OUR PATREON COMMUNITY.
Podcast logo by Aaron Prescott @acoolhandfluke, podcast banner art by @Karen_XmenFan.