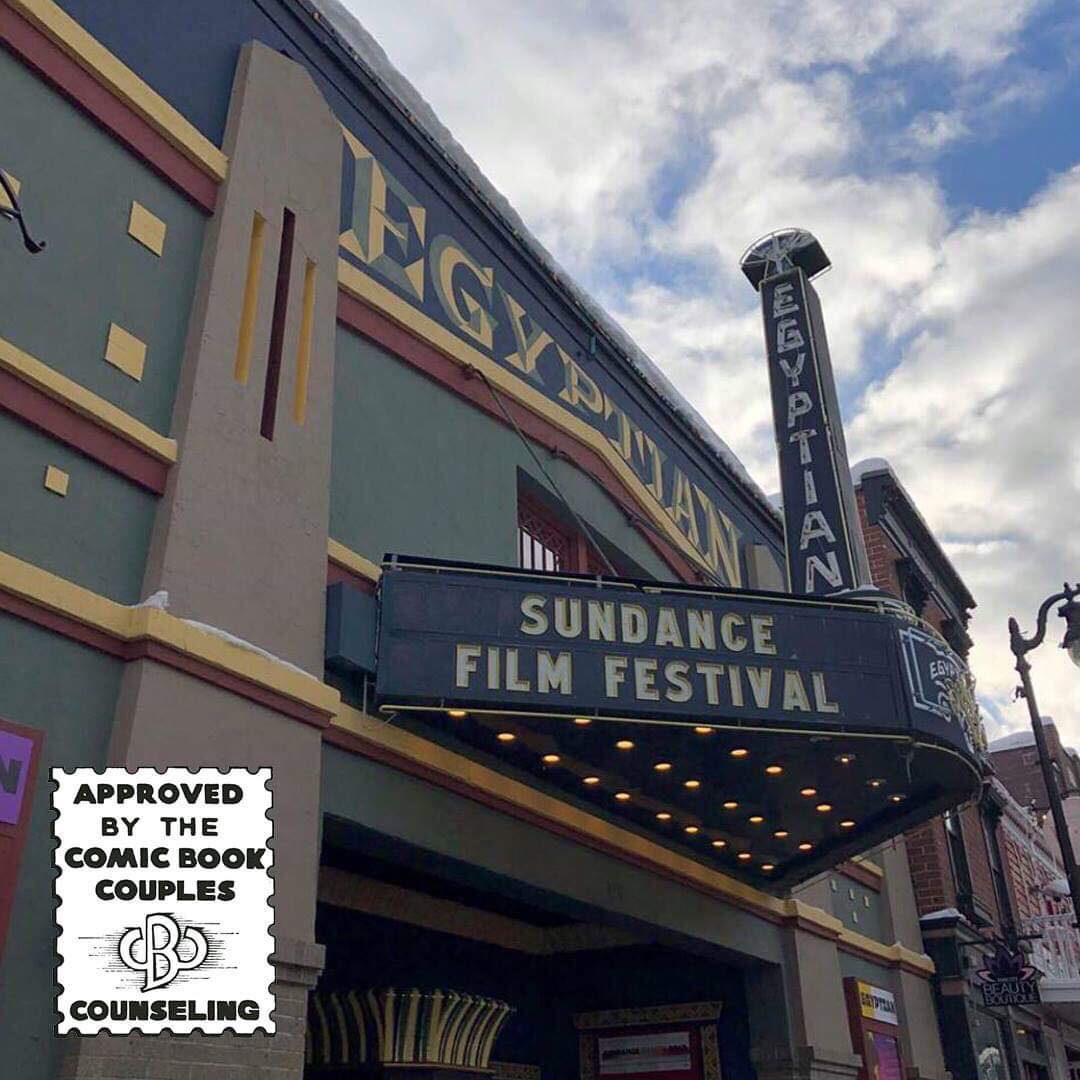 This week Brad & Lisa are reporting to you live from Park City, Utah as they attend the Sundance Film Festival 2019. While this is not their usual comic book relationship talk, they did find a few films that CBCC listeners will definitely want to put on their radar. Without going into spoilers, Brad & Lisa discuss the Australian horror comedy "Little Monsters" as well as the beautifully melancholic "The Last Black Man in San Fransisco." What exactly makes these films necessary watches for comic book readers? Tune in and find out.
Also, Brad & Lisa may have found the perfect relationship guru as they discuss the documentary "Ask Dr. Ruth." Finally, a self-help guide that doesn't skeeze them out in the slightest. What a relief.
Next week, Brad & Lisa will fully return to the world of comic books as they launch their series on Batman & Catwoman. Stay tuned, true believers.