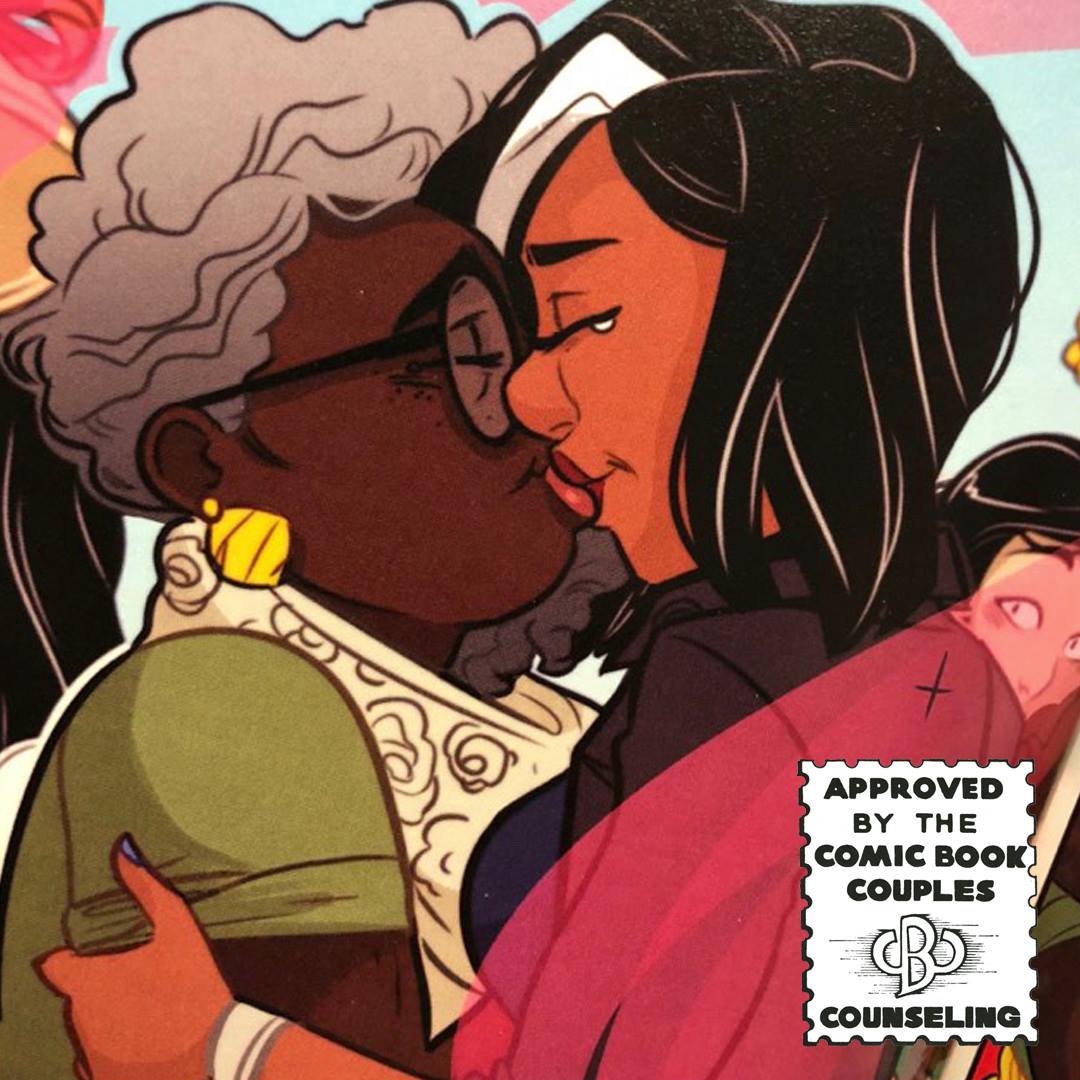 We've all been there - the fog of infatuation. How do we know when love is true or just lustful and new? Especially at the start of our sexual maturation? We discuss the science of new love in our latest episode and we use Tee Franklin & Jenn St-Onge's beautifully refreshing "Bingo Love" for our conversational framework.
In the early 1960s, everyone expects Hazel & Mari to behave in a certain way and love a certain person. Familial and societal pressures often get the better of us, but that doesn't mean we have to deny our true selves forever. Sometimes we get a second chance. "Bingo Love" is about embracing that moment when it presents itself.
As always, you can follow the podcast on Twitter @CBCCPodcast and you can follow our co-hosts Brad & Lisa at @MouthDork & @Sidewalksiren.