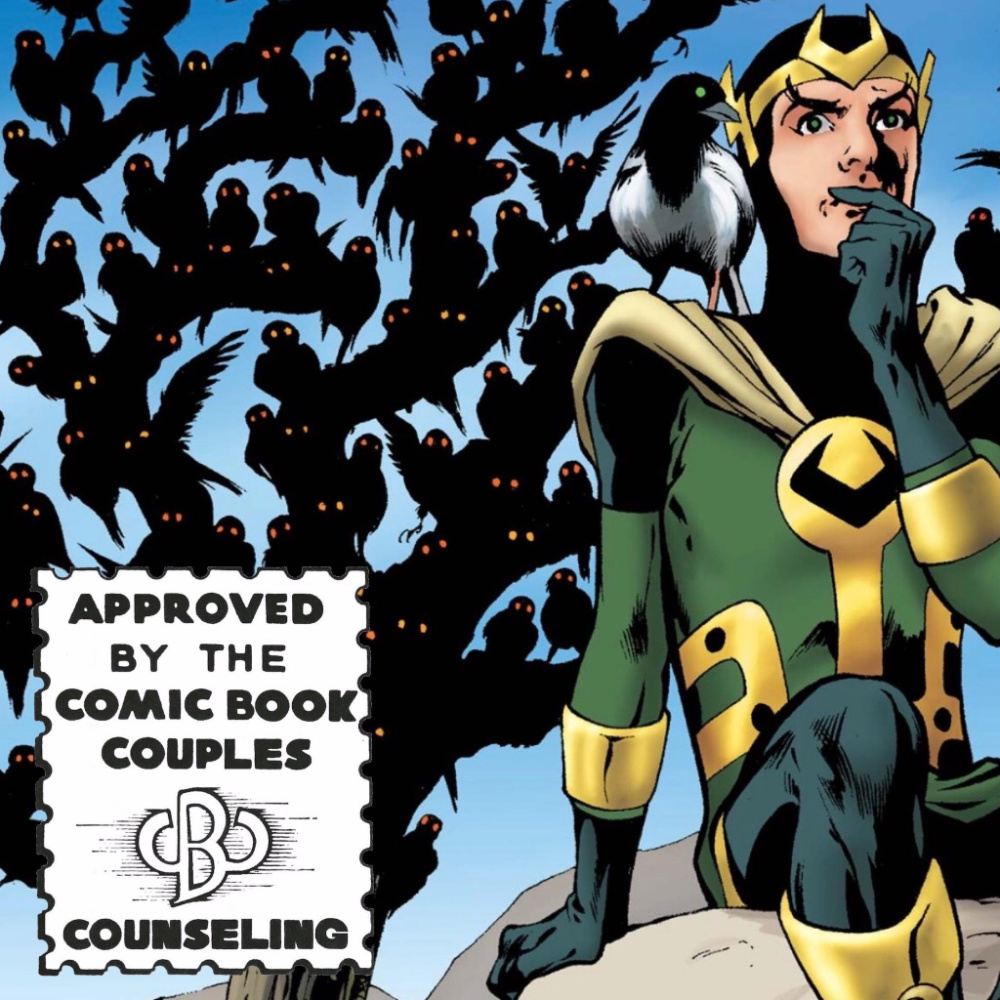 Are we capable of change? Kid Loki sure hopes so as Asgard explodes into flames in the climactic Journey Into Mystery storyline, "Everything Burns." While his past self literally infects his brain, taking the shape of the devilish magpie Ikol, Loki attempts to rectify his sins by making a few new ones. And in the telling, we come face to face with everything we love and hate about comics.
Helping us unpack Loki's deceptive self-loathing strategy, we're using Ellen Michaud's "Twelve Ways to Forgive Yourself for a Past Mistake" found on Prevention.com.
Issues covered in this episode: Journey into Mystery issues 642 - 645 and The Mighty Thor Volume 2, issues 18 - 22. They're scripted by Kieron Gillen and Matt Fraction, illustrated by Alan Davis, Carmine di Giandomenico, and Stephanie Hans, inked by Mark Farmer, Barry Kitson, Jay Leisten, and Hans, colored by Javier Rodriguez, Chris Sotomayor, Wil Quintana, and Hans, and lettered by VC's Joe Sabino and VC's Clayton Cowles. 
We also recommend reading Kieron Gillen's Tumblr post explaining why he ended Journey Into Mystery in the manner he chose. Find it by clicking HERE.
Be sure to follow the podcast on Instagram and Twitter @CBCCPodcast, and you can follow hosts Brad Gullickson @MouthDork & Lisa Gullickson @sidewalksiren.
SUPPORT THE PODCAST BY JOINING OUR PATREON COMMUNITY.
Podcast logo by Aaron Prescott @acoolhandfluke, podcast banner art by @Karen_XmenFan.