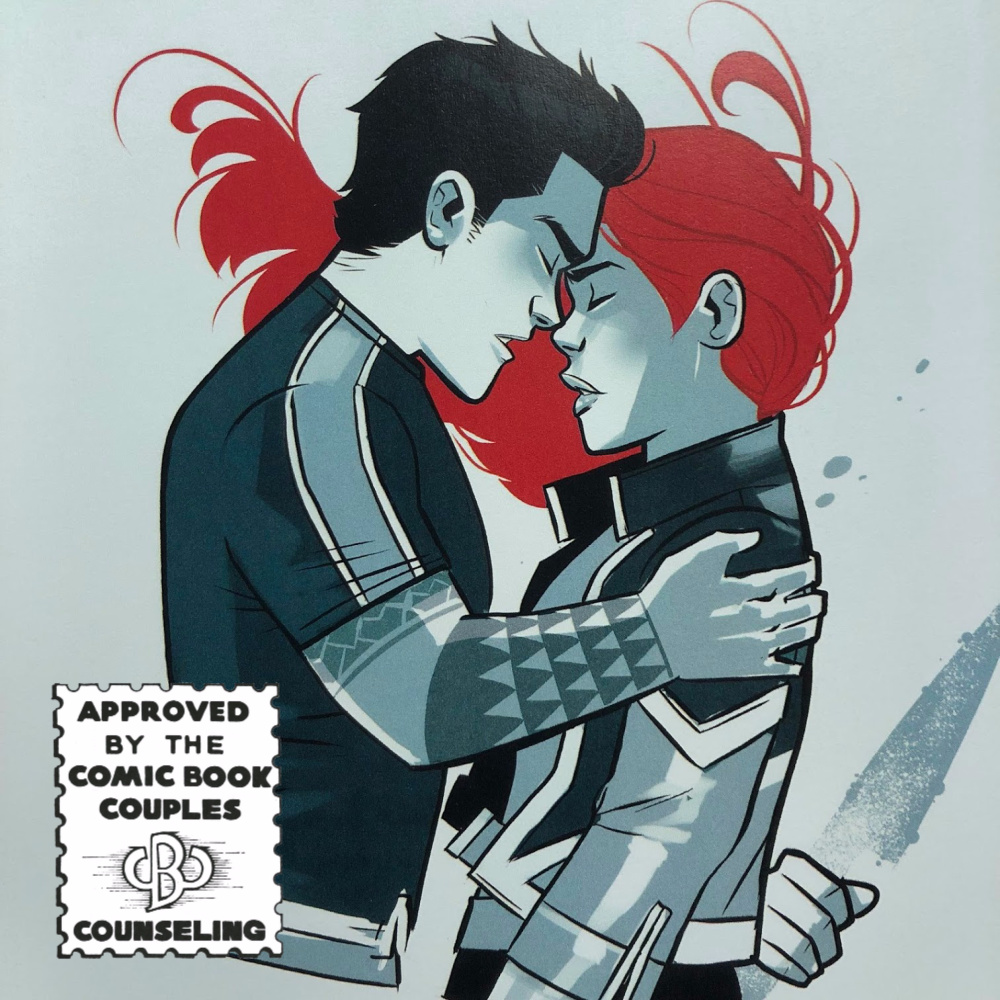 "When we come out of the shadows, does the darkness stay with us?" We launch our new series on Arthur Curry and Mera by diving into the original graphic novel, "Mera: Tidebreaker." Written by Danielle Paige and illustrated by Stephen Byrne, this young adult adventure kicks off a new series of DC Ink titles geared to score teen readers. Brad & Lisa discuss how these characters fare in the footsteps of "Twilight" and "The Hunger Games," and how this angsty insight alters the perception of superheroes Aquaman & Mera.
As always, we have a trusty relationship guru to guide us through the plight of our lovers. This month we're using "Love Sense" from author Dr. Sue Johnson and contemplating attachment theory's effect on romance. Are we ever free from the generations that came before? Probably not.
Follow the podcast on Instagram and Twitter @CBCCPodcast, and follow the hosts @MouthDork and @sidewalksiren.