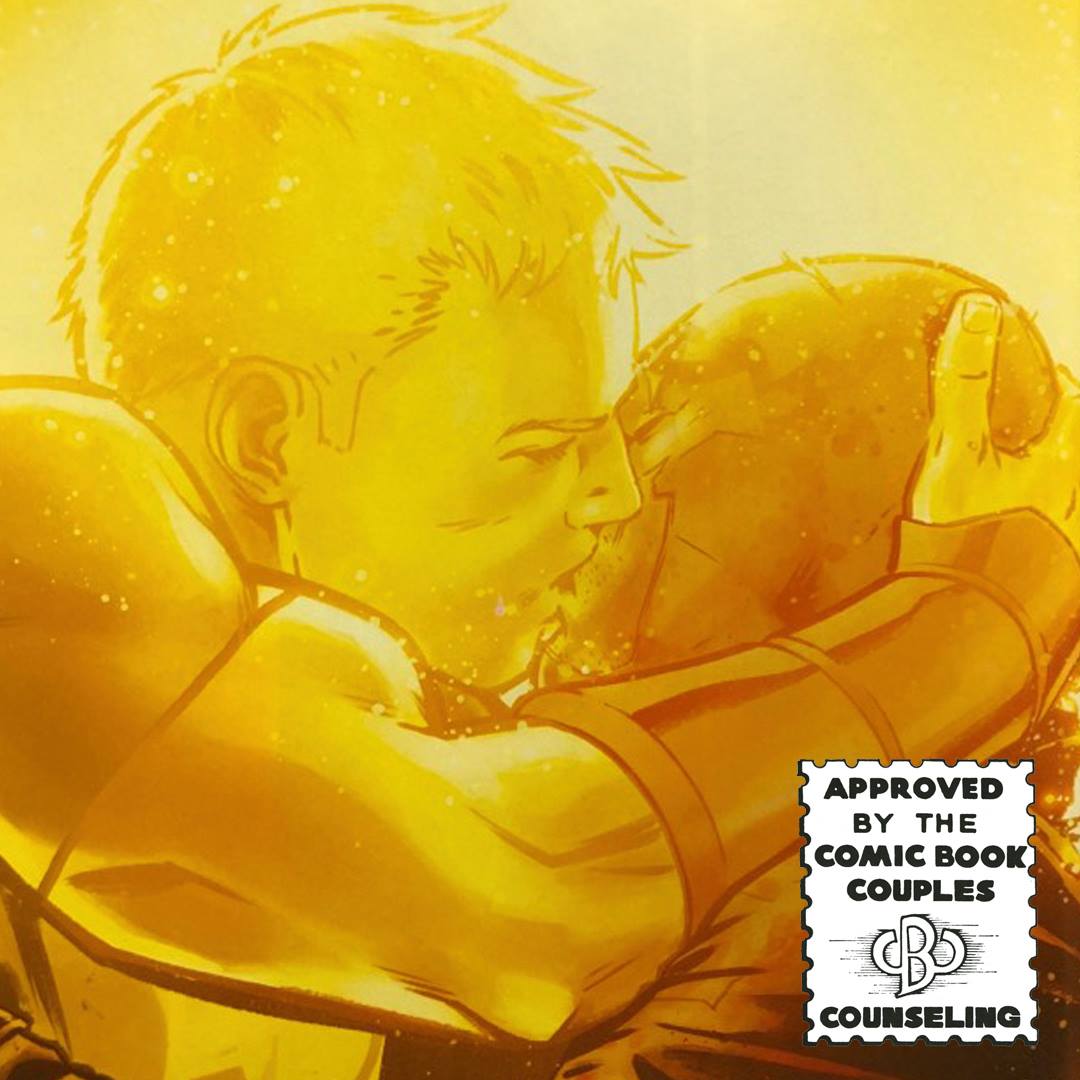 Partners. Teammates. Lovers. On this week's episode, Brad & Lisa return to the world of superhero punch-ups with the DC Comics mini-series "Midnighter and Apollo." When one is murdered, he awakens in hell. While he battles his own personal demon, the other fights tooth and nail to gain entry to the underworld so he can rescue his love from the very real flames of damnation. No angel or demon or death will keep these two apart.
Written by Steve Orlando and illustrated by Fernando Blanco, in many ways "Midnighter and Apollo" is a rather typical superhero adventure. Yet, these two unique personalities break through the basic fisticuffs. The CBCC Dorks continue to explore relationships this month using Dr. Stan Tatkin's "Wired for Dating" and discover how we should all rely on our partners as deeply as Midnighter & Apollo.
Follow the podcast on Instagram and Twitter @CBCCPodcast, and follow the hosts @MouthDork and @Sidewalksiren.